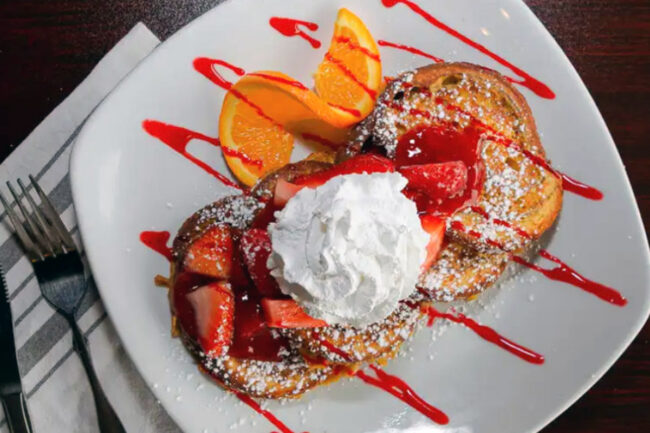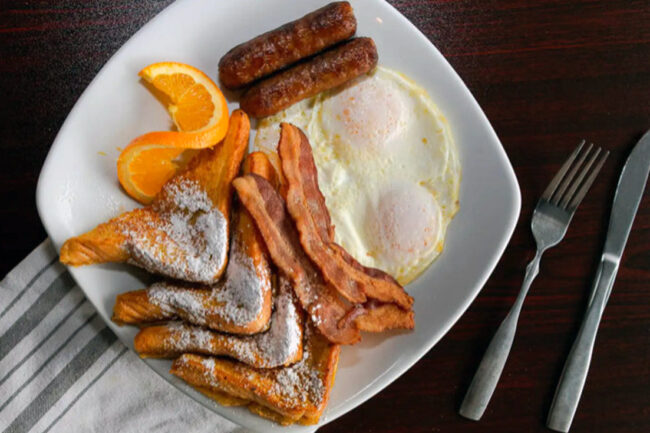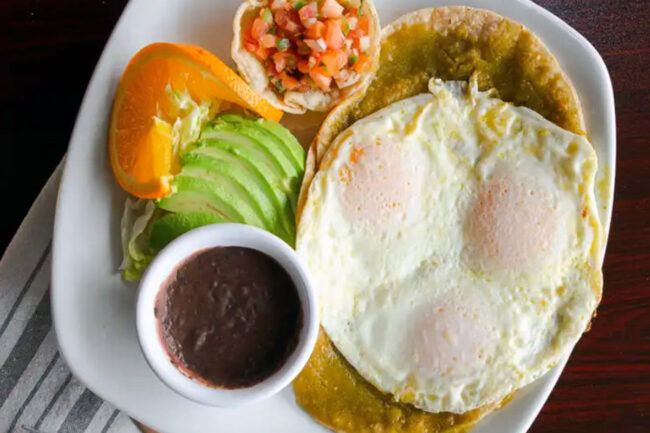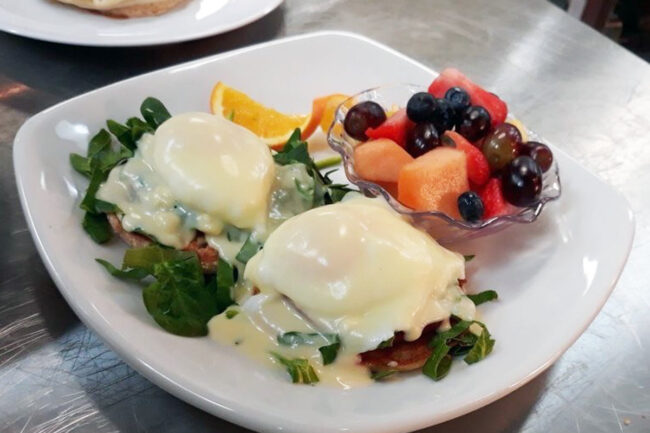 Ericka Martinez
October 9, 2021.
El mejor desayuno que puedes tomar con ingredientes frescos y muy rapido servicio🤤
Laura O'Brien Earle
September 30, 2021.
The staff are friendly, but busy. The food is good. It's a nice spot to bring the kids.
Kevin Bullock
September 25, 2021.
I like this place. Small but varied menu. Only down is the bathrooms are outside.
Beth Kalli
September 17, 2021.
Nice place for a quiet lunch. Delicious wrap. Outdoor eating was pleasant.
Mis Hurtado
September 14, 2021.
Staff was helpful my coffee was always full thank you